WHY WORK WITH ABABSY ?
ABABSY & ASSOCIATES (hereafter referred to as The Firm)
Was established in 2012 to provide consultancy services on Financial Management, Accountancy, Tax consultancy, Audit & Assurance, and Investment Advisory to organizations in order that they may maximize their productivity and efficiency. The firm is working hand in hand with a sister company, ABABSY CONSULTING LTD, which is a Kenyan registered business advisory enterprise to covers areas that are otherwise limited for audit firms.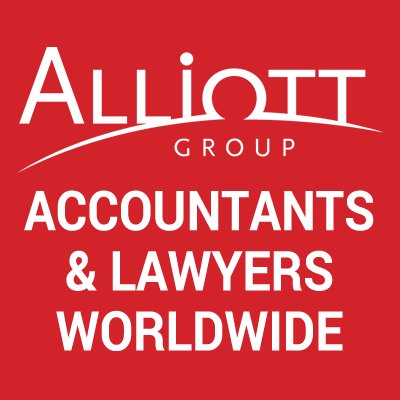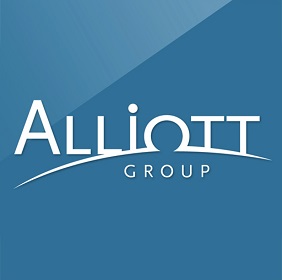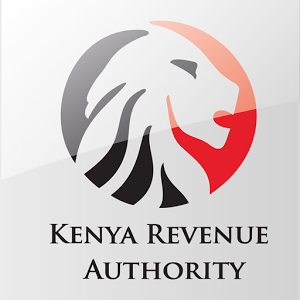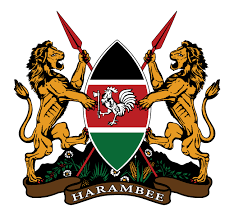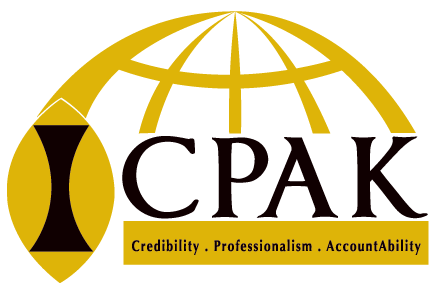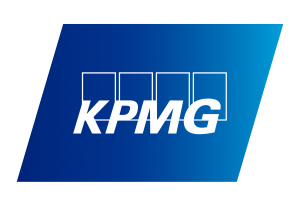 FROM THE PRESSES
IN THE NEWS

Ababsy & Associates had joined ALLIOTT GROUP International, a member of the "Forum of Firms".

CPA, Dr. Abdihafid A Yarow,PhDFounding Partner

Ababsy & Associates's top priority is to offer excellent client service, and provide leadership to our community.

Abdinoor AbdowChief Excecutive Officer
QUICKLY CONTACT US
E: info@ababsy.com
P:  (+254 ) 719 822 059 , (+254)725948988
Give us a call or drop by anytime, we endeavor to answer all inquiries within 24 hours on business days.
We are open from 8am — 5pm on week days.