Petroleum
With Kenya having expected to start exporting crude oil by 2021, the sector cannot be dismissed and will play a crucial role in opening up the Northern frontier of the country which has been neglected since the country attained independence. Kenya's 'light and sweet' crude oil which has less sulphur (below 0.5 per cent) is known to fetch higher prices in the global market because dealers find it easier to refine and it produces high-value products such as petrol and diesel has had global economies rubbing their hands in glee and licking Kenya's palm.
Ababsy & Associates LLP had joined ALLIOTT GROUP International, a member of the "Forum of Firms".

FCPA, Dr., CPA Abdihafid A Yarow,PhDFounding Partner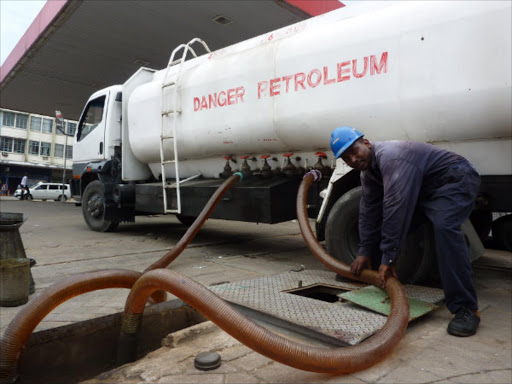 Tullow Oil has since 2012 struck 750 million barrels of the black gold, considered commercially viable, leading to plans of constructing the 865-kilometre pipeline from Lokichar, Turkana, to coastal Lamu town. Ordinary Kenyans will have a stake at Turkana Oil through an initial public offering (IPO) worth Sh103bn ($1billion) before the country start exporting the precious commodity.
Find out more:
Kenya Office (Nairobi Address)
Ababsy and Associate
Lornho House, 11th Floor, Suite 2
Constituency – CBD Ward
Nairobi
8192-00200
Kenya
Website: www.ababsy.com
Tel: +254 728 432 712