Construction & Real Estate
A difficult market, tight credit, evolving accounting standards, shifting tax concerns – these are challenging times for real estate and construction companies. You need experienced professionals who understand your industry and will work hard to understand you and help you realize your objectives.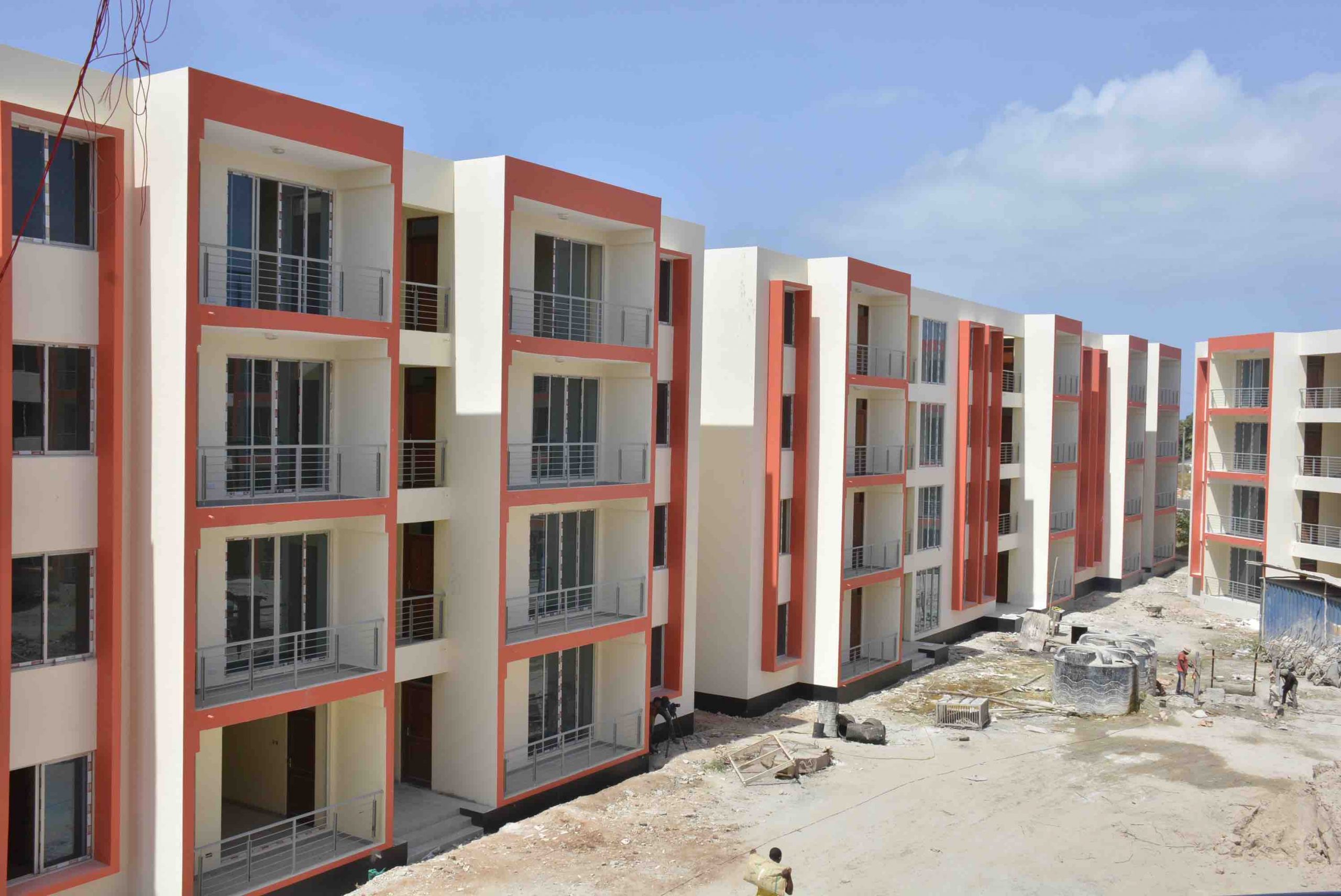 Ababsy & Associates LLP had joined ALLIOTT GROUP International, a member of the "Forum of Firms".

FCPA, Dr., CPA Abdihafid A Yarow,PhDFounding Partner
Why work with Ababsy & Associate?
Find out more:
Kenya Office (Nairobi Address)
Ababsy and Associate
Lornho House, 11th Floor, Suite 2
Constituency – CBD Ward
Nairobi
8192-00200
Kenya
Website: www.ababsy.com
Tel: +254 728 432 712