Audit Assurance and advisory
Ababsy & Associates is committed to delivering audit and assurance services that are gives out clientele much more than just the annual statutory audit. We are able to conduct audits that are required for the purposes of shareholders, stakeholders, parties to joint arrangements, construction projects, service charge audits, pre-merger, divestiture or asset sharing audits. The services we offer include the following:.
Audit and due diligence review related to the acquisition, sale, valuation, receivership and liquidation of companies, businesses and other organizations;
Review and implementation of administrative, accounting systems and internal control procedures;
Performance of special investigations relating to fraud, analysis of incorrect and incomplete accounting information, physical inventories of fixed assets and stocks, collectability of debtors etc; Computerized Accounting Services
Subject to independent constraints, we can also offer pro-active advice on the risks you face, including practical solutions to accounting and systems weaknesses.
For smaller organizations', we also offer a basic audit that delivers the compliance and peace of mind you need at a cost you can afford.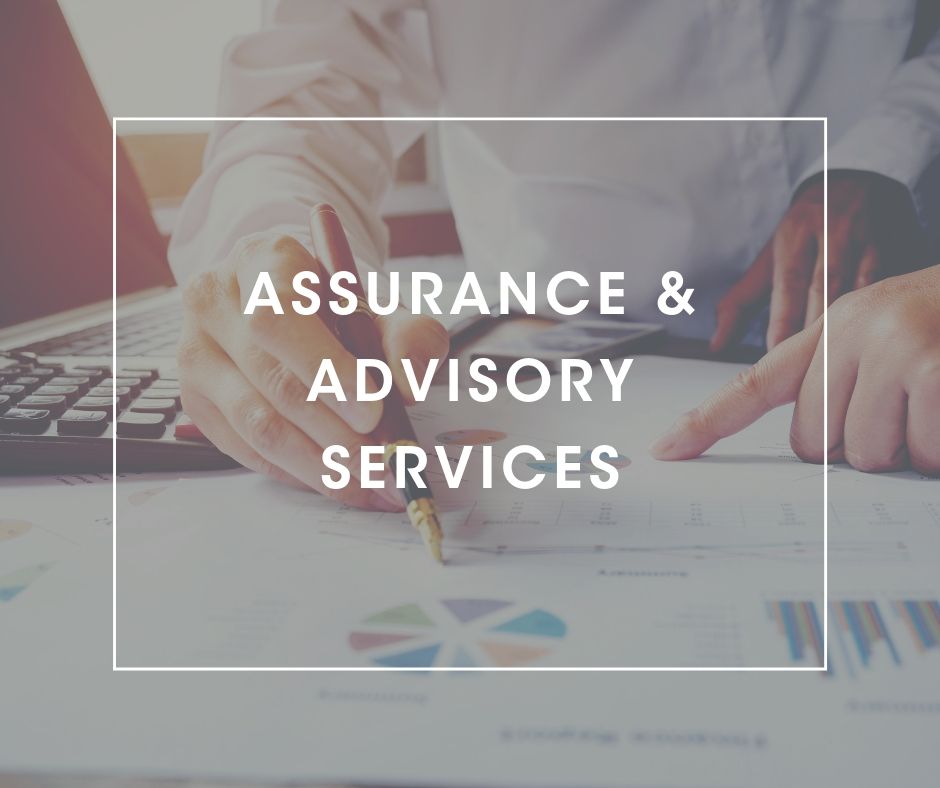 Kenya Office (Nairobi Address)
Ababsy and Associate LLP
Victoria Towers, 4th Floor, Suite 2
Constituency – Upperhil Ward
Nairobi , 8192-00200
Website: www.ababsy.com
Tel: +254 728 432 712
Website: www.ababsy.com
Tel: +254 728 432 712
Ababsy & Associates LLP had joined ALLIOTT GROUP International, a member of the "Forum of Firms".

FCPA, Dr., CPA Abdihafid A Yarow,PhDFounding Partner

Ababsy & Associates's top priority is to offer excellent client service, and provide leadership to our community.

CPA, Abdinoor AbdowChief Excecutive Officer