Forensic Investigations
Ababsy & Associates is one of the leading firms of accountants and business advisers in Eastern Africa providing a full range of forensic accountancy, litigation support services, investigatory and expert witness services including business intelligence and forensic technology services on a national and international basis.
We offer a different approach, team structure and cost efficiency to our competitors while still delivering robust advice and expert evidence based on the breadth of our experience. Where we really differ is the level of client service. Our approach is focused and proportionate, quickly identifying the critical aspects and ensuring you can make informed decisions in a dynamic dispute resolution and investigatory environment.
Our forensic and litigation support experts have considerable experience of acting in commercial disputes, fraud and financial investigations; professional negligence actions; asset tracing and money laundering investigations; competition and regulatory enquiries and bribery and corruption investigations.  Whether a local dispute with a contractor or employee, or a multi-jurisdictional investigation, Ababsy & Associates has the resources and experience to react quickly and cost effectively to assist in resolving the dispute.
We specialise in fraud investigations, litigation support, asset tracing and reputational due diligence.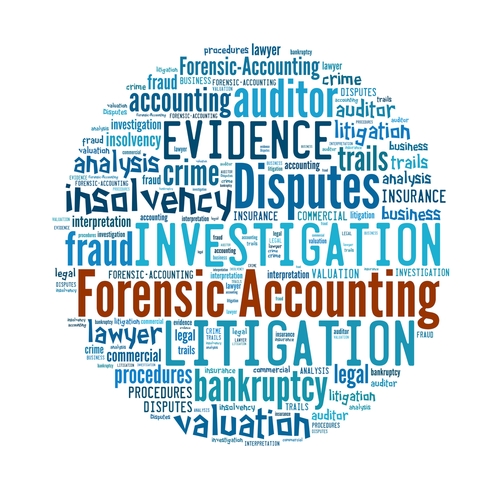 Kenya Office (Nairobi Address)
Ababsy and Associate
Lornho House, 11th Floor, Suite 2
Constituency – CBD Ward
Nairobi
8192-00200
Kenya
Website: www.ababsy.com
Tel: +254 728 432 712
Ababsy & Associates LLP had joined ALLIOTT GROUP International, a member of the "Forum of Firms".

FCPA, Dr., CPA Abdihafid A Yarow,PhDFounding Partner

Ababsy & Associates's top priority is to offer excellent client service, and provide leadership to our community.

CPA, Abdinoor AbdowChief Excecutive Officer