Trading & Retail
The small and medium size enterprises form the backbone of the trade sector as well as the economy as a whole. In order for these to achieve their long term objectives, it is critical for more resources, financial, technological as well as human capital, to be geared towards their development.
We as Ababsy & Advocate have endeavored to create a highly experienced team to offer the critical services required by these enterprises. The team has amassed extensive experience which enables it to offer personalized as well as customized services to cater for the individual needs of the clients.
Our services include:
Assurance & advisory
Business Support
Taxation
Management consultancy
Corporate Finance
Corporate Recovery and Insolvency
Business Risk and Internal Audit
Forensic
Financial Planning
Family Business Services
Ababsy & Associates LLP had joined ALLIOTT GROUP International, a member of the "Forum of Firms".

FCPA, Dr., CPA Abdihafid A Yarow,PhDFounding Partner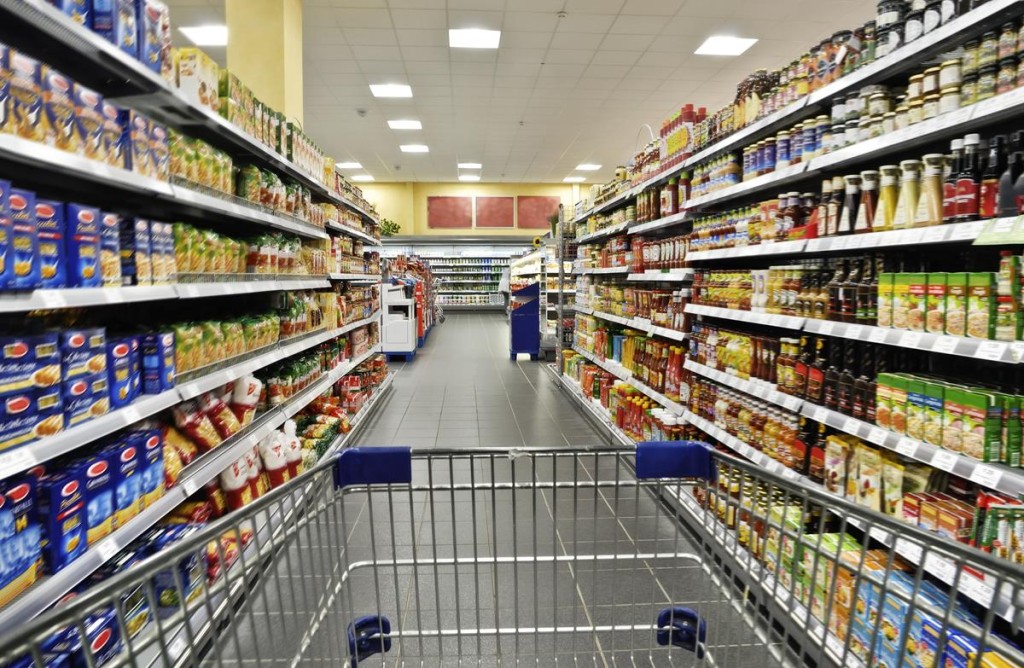 Why work with Ababsy & Advocates?
Our experience and understanding of the sector enables us to provide commercial and innovative solutions to resolve all aspects of our clients' requirements. Our extensive network across the sector provides us with a rich pool from which our clients can source for potential business partners.
Find out more:
Kenya Office (Nairobi Address)
Ababsy and Associate
Lornho House, 11th Floor, Suite 2
Constituency – CBD Ward
Nairobi
8192-00200
Kenya
Website: www.ababsy.com
Tel: +254 728 432 712