Family Business Services
Family businesses are renowned for their entrepreneurial and innovative spirit and are a key driver for the Kenyan economy. At Ababsy & Associates, we help family businesses and business families to grow and develop through the generations and therefore realize their full potential. Our specialist team of advisors has many years experience in advising family businesses operating across a diverse range of sectors.
No two families are the same – nor is the commercial environment in which they operate. Our experience means that we appreciate the unique challenges and needs that family businesses have, whilst our impartiality helps to support organisations to solve any differences that may arise. Through a tailor-made service that is unique to your business we devise solutions that reconcile the separate requirements of the family and the business both in the short and long-term.
Our Services
Our services to family businesses include:
Developing visions and goals
Succession planning
Family wealth growth and preservation
Strategic business planning
Family business governance
Ababsy & Associates can help you, your family and your business to achieve your objectives and overcome challenges as they arise by drawing on this wealth of experience.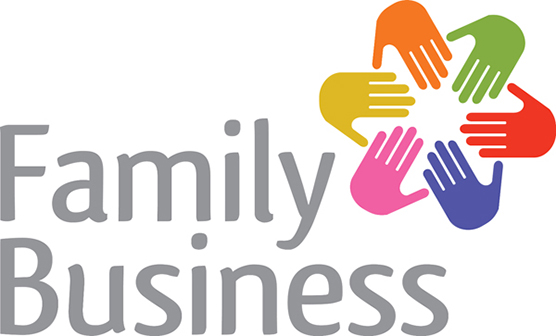 Kenya Office (Nairobi Address)
Ababsy and Associate
Victoria Towers, 4th Floor, Suite 2
Constituency – Upperhil Ward,
P.O BOX 8192-00200
Nairobi -Kenya
Website: www.ababsy.com
Tel: +254 728 432 712
Ababsy & Associates LLP had joined ALLIOTT GROUP International, a member of the "Forum of Firms".

FCPA, Dr., CPA Abdihafid A Yarow,PhDFounding Partner

Ababsy & Associates's top priority is to offer excellent client service, and provide leadership to our community.

CPA, Abdinoor AbdowChief Excecutive Officer