EVERYTHING YOU NEED TO KNOW ABOUT US
ABABSY & ASSOCIATES (hereafter referred to as The Firm) was established in 2012 to provide consultancy services on Financial Management, Accountancy, Tax consultancy, Audit & Assurance, and Investment Advisory to organizations in order that they may maximize their productivity and efficiency. The firm is working hand in hand with a sister company, ABABSY CONSULTING LTD, which is a Kenyan registered business advisory enterprise to covers areas that are otherwise limited for audit firms..
In our efforts to provide world class services and broaden our profile to international standards, Ababsy & Associates is a member of the Alliott Global Alliance, an international alliance of independent professional firms. The alliance and its member firms are legally distinct and separate entities which are not and shall not be construed to be in the relationship of a parent firm, subsidiary, partner, joint venture, agent, or network. No alliance member firm has any authority (actual, apparent, implied, or otherwise) to obligate or bind Alliott Global Alliance or any other member firm in any matter whatsoever. As independent firms, Alliott Global Alliance member firms each render their services entirely on their own account (including benefit and risk).
The Firm is a Certified Public Accounting entity whilst Ababsy Consulting Ltd) majors in provision of financial consultancy, market research/surveys, and global mobility/expatriate management among other consultancies.
We aim to introduce a fresh perspective to clients' services through our values of excellence  and professionalism in all our undertakings.
Our expertise ranges from serving clients in various sectors including conventional and Islamic banks, investment companies and funds, general trading and manufacturing companies, governmental entities and non-governmental organizations, listed and privately-owned business.
Ababsy & Associates has extensive experience in presenting professional advice and assisting clients in, matters related to International Financial Reporting Standards, local laws and regulations, advising on complex accounting internal control issues including system improvement and risk management assessment and financial due diligence.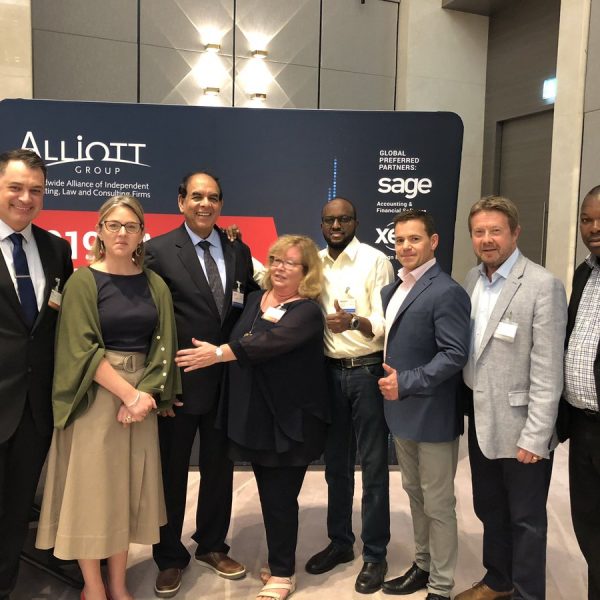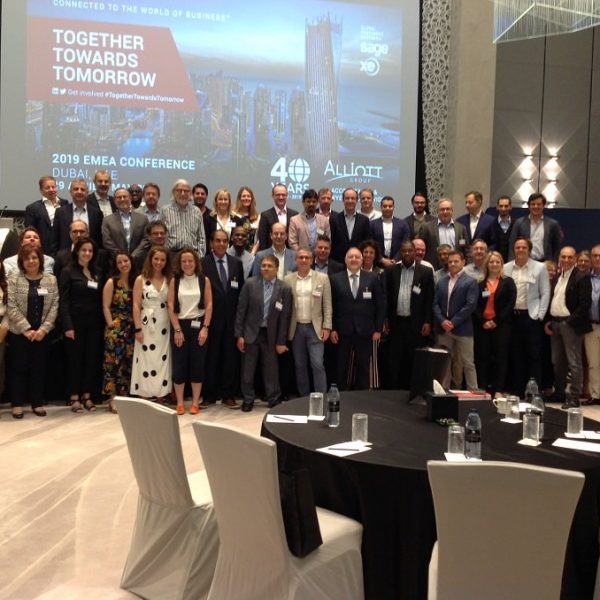 OUR MISSION & VISION
To facilitate organizations to achieve their set goals through consultancy services in Strategic Planning, Financial Management and Tax Planning areas thereby improving organizational productivity, performance and growth.
To be the leading Business and Tax Consultancy firm in Africa, respected for professionalism, integrity and quality service delivery.